Google doesn't really care about African language content.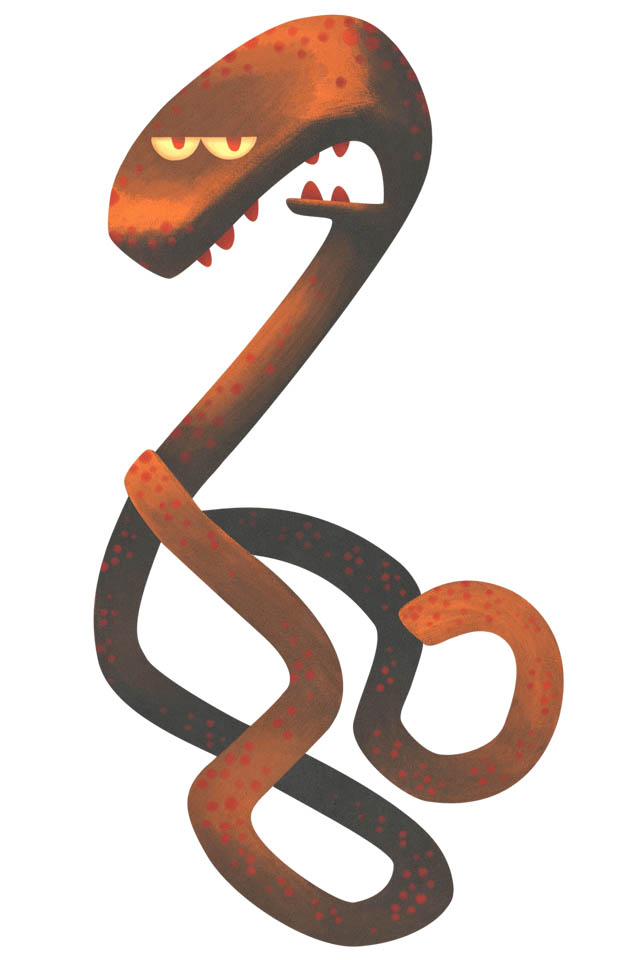 We created an "About Ebola" app in African languages.
Rumor and misinformation are helping Ebola virus to decimate the already weak health systems of Liberia, Guinea and Sierra Leone. Fearful communities react with panic and mistrust when plastic wrapped health-workers attempt to isolate their loved ones or to control the circumstances of their burial. Health workers are dying in large numbers and infected people are hidden and circulated through healthy communities.
With the help of many African volunteers and Snapp.cc, Code Innovation created a free, informational app "About Ebola" to help with the public health messaging around the worst outbreak in the history of this particular viral hemorrhagic fever.
Our volunteers translated this app into some of the most widely spoken languages in Sierra Leone, Liberia, Senegal and the Gambia in the hopes that smart phone users in impacted areas could share vital messages with vulnerable people in their native languages.
Smartphones are associated with authority and financial success and our hope is that the people who use them to access public health messaging in local languages will enjoy greater social capital and hold more sway in impacted communities.
But we've encountered great stubbornness at Google when it comes to acknowledging these West African languages on the Google Play store. Ironically, there's a Google initiative for saving obscure and dying languages. Google's Play Store policies are sabotaging this initiative. We know that the spread of mobile phones is outpacing the distribution of computers in Africa; but while Google created a Wolof version of their search engine, they won't recognize Wolof on the play store, or Jola, or Krio or Liberian English.
When we first tried to let the Play Store know about the existence of Wolof and Jola (primary languages in two robust African economies), we thought the process would take a day or two and we put our faith in the Google support forums. Our posts were removed within an hour as "irrelevant" and we never found an email address or contact form where we could send our request. The lack of any contact for customer service made Google seem like an anonymous futuristic behemoth with no care for the public. Nonetheless, we were undeterred.
Unlike most content creators in Africa who experience this problem, we have several personal friends who work at Google, an advantage that we thought would help to clear things up. But our friends came up blank after several weeks of asking around.
When we arrived at Singularity University in June, we figured our troubles were over because of the close relationship between Google and the university's founders and various faculty. We explained our problem to insiders who expressed confidence that the situation could be quickly resolved.
But even here, we gained no access. Instead, we began to see the inflexible, colonial attitudes that were standing in our way. After a couple weeks of needling, we received word that Google's Senegal office doesn't consider Wolof a written language and that this was one
of the reasons that it wasn't to be found in the Google Play Store. Instead, French is the only language from Senegal authorized to appear on that list—same for Guinea and the rest of Francophone West Africa. Similarly, English is representing Gambia, Sierra Leone, Ghana and more.
Language is gendered.
Take a look at the official languages of Senegal
(http://en.wikipedia.org/wiki/Languages_of_Senegal) and you'll notice an alarming statistic. As of 2010, the Organisation Internationale de la Francophonie estimated that only 1-2% of Senegalese women speak and understand French.
Let's allow that to sink in for a minute. It's a trend that you'll notice throughout the Sub-Continent: women who access education less regularly are much less likely to speak colonial languages. They live their lives speaking their own, indigenous, African languages. So when Google makes it harder for Africans to find local language content on the Play Store, they are putting women at a particular disadvantage.
As a last effort, we recruited a world expert in public health and a frequent guest of Google—someone with the clout and situational knowledge to light a fire under the bureaucratic obstructionism that we'd so far encountered. Two weeks later he acknowledged that he'd gained no traction—and wished us luck.
Categorizing languages as written or not-written and basing company policy on these categories is old-fashioned and out-of-touch with reality. All around Senegal and, indeed Sub-Saharan Africa, many "spoken" languages are transliterated into whatever alphabets are most familiar. Popular websites are written in Wolof, text messages are sent in Wolof, advertisements are published in Wolof and, yes, mobile apps that deal with nearby disease outbreaks are also published in Wolof.
Beyond the fact that this grey area of spoken/written will continue to exist for decades to come, there is the fact that our app could have (and will eventually) include all of its public health information in audio files. Audio content in African languages—matched to clear icons and graphics—will likely be the backbone of many useful and entertaining apps that spring up in the next several years. Why would Google want to behave like a colonial gatekeeper, brushing off the languages of people just now joining the information economy?
(In the interest of being even-handed, the Apple Store doesn't even recognize the existence of Swahili. We won't even bother blogging about the blind eye that Apple turns towards Africa.)
The fact that we've chosen to bring this to Google's attention is an acknowledgment that we believe their broader mission and intention is not in line with their current policies and processes. Somebody inside the behemoth, please help it to recalibrate.